About Our Dental Office – Columbus, NJ
Taking a Conservative Approach to Treatment
At Columbus Dental Arts, Dr. Maiorino and the rest of our team go above and beyond when it comes to patient service and oral care. You can enjoy a nurturing, relaxed atmosphere without worrying about being rushed or treated like "just another patient"; you will always get the personalized care you need based on your needs and anxieties. We're happy to treat patients of all ages in the Columbus area, and we can't wait to help you schedule your next checkup or consultation.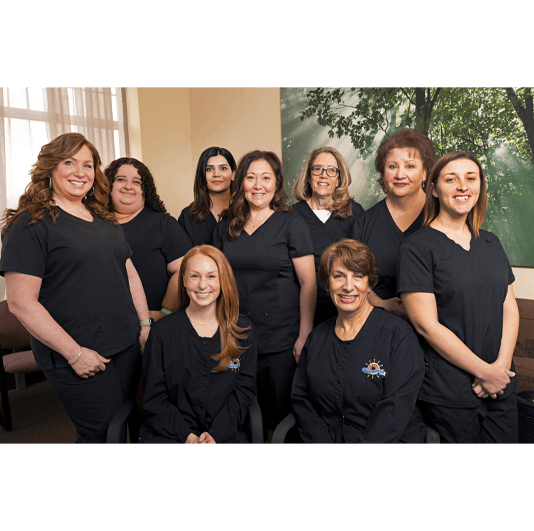 All Dentistry Under 1 Roof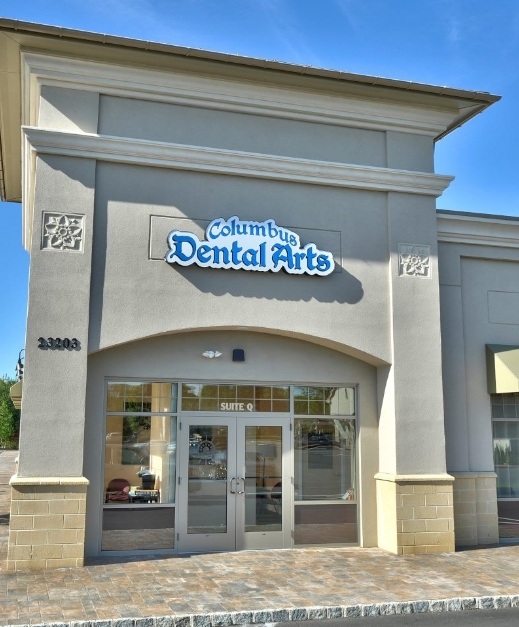 Some patients will only need biannual checkups and cleanings. Others may need restorations to repair damaged teeth, or they might want to improve their appearance with teeth whitening and other cosmetic services. Our Columbus dental office offers many different services under one roof in order to meet you and your families' dental needs as fully as possible. We take a very conservative approach to dentistry, meaning we only recommend the treatments we believe are truly necessary.
1-on-1 Relationship
with Your Dentists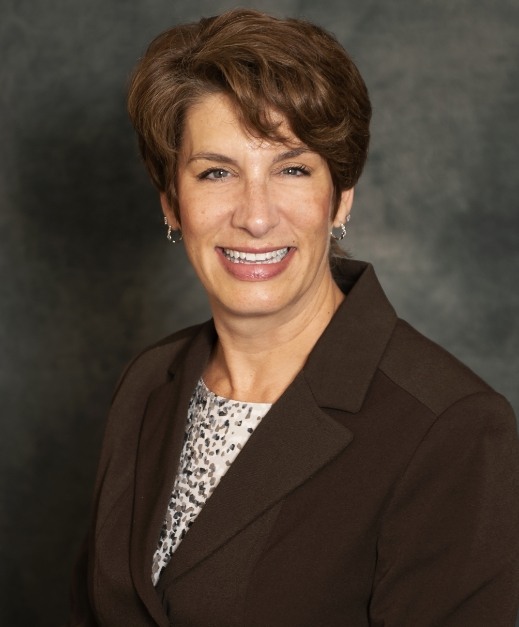 Dr. Maiorino is the one of the practitioners at Columbus Dental Arts – a rarity for dental offices nowadays. Because you'll see the same dentists every time you come in, you'll be able to get to know each other a lot better. Not only will you have someone you trust working on your teeth no matter what situation comes up, but you'll also have someone that's familiar with what you need to have a positive and productive dental experience.
Caring, Longstanding Team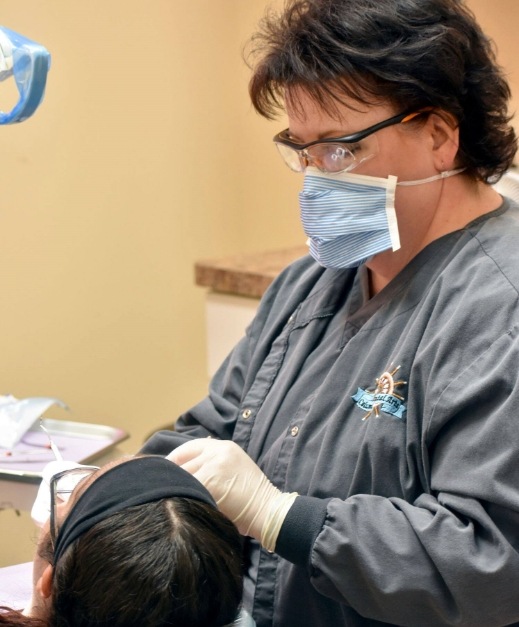 Our all-women team loves being able to work with many different patients in the Columbus area. During every visit, you'll be greeted by the same people at the front desk, and the same hygienist will clean your teeth. We get to know our patients like members of the family, and we always go the extra mile to make sure that they understand their insurance benefits and that they don't encounter any unwelcome surprises when the time comes to pay.
We Love Our Community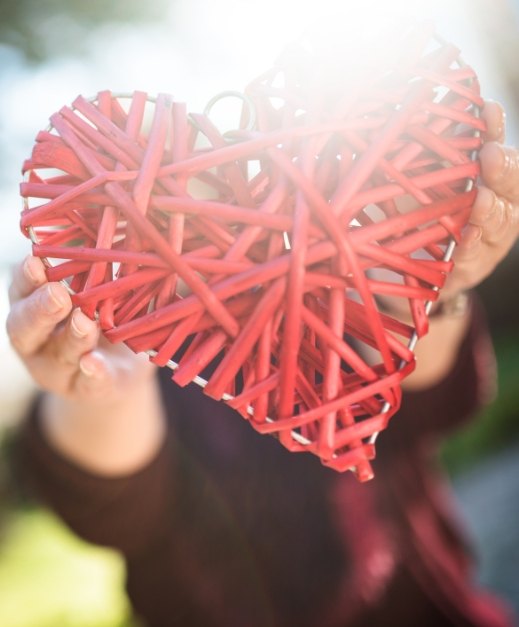 Creating beautiful, healthy smiles is a wonderful thing, but we enjoy being able to help people in other ways as well. From Diamond Dog Rescue to Burlington County Animal Shelter to St. Jude to the Special Olympics, we are proud to be involved in several worthy causes that help make Columbus a better place to live. We're always interested in hearing about more ways we can contribute to our community, so contact us if you have a cause that you think we can help with.