Cosmetic Dentistry – Columbus, NJ
Achieve the Smile You've Always Wanted
Do you instinctively cringe when someone suggests taking a picture of you? If your teeth are gapped, stained, or cracked, you probably know that feeling all too well. Our team at Columbus Dental Arts is here to help you gain a more confident smile through cosmetic dentistry. There are multiple ways that Dr. Maria Maiorino can correct the imperfections in your teeth and give you something to smile about! To get started, give us a call and we can set up a consultation to discuss your options for cosmetic dentistry in Columbus, NJ.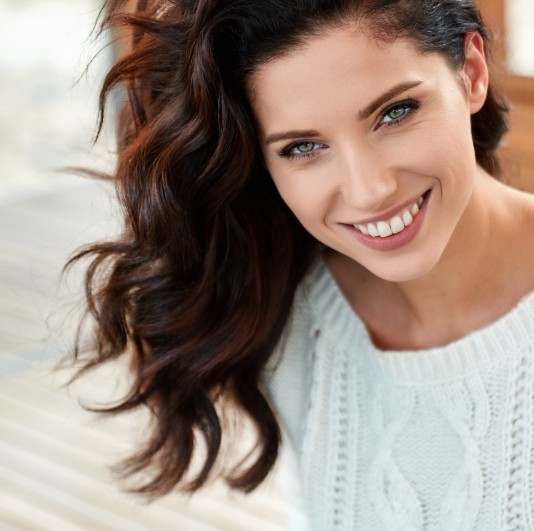 Why Choose Columbus Dental Arts for Cosmetic Dentistry?
Conservative Approach to Dental Care
Compassionate All-Women Dental Team
Dentist with 30+
Years of Experience
Porcelain Veneers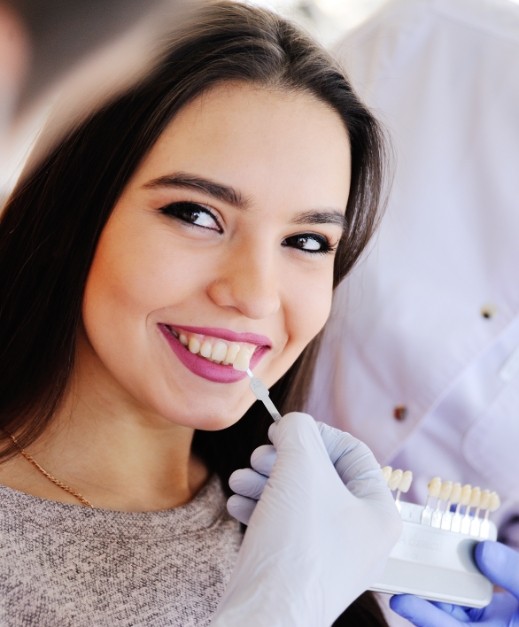 With veneers, you can kiss multiple smile flaws goodbye in just two or three appointments. Once we've placed these thin ceramic coverings over the front surfaces of your teeth, they instantly conceal discoloration, chips, and small gaps. Veneers can even correct mild cases of crooked teeth, earning them the nickname "instant orthodontics." Whatever you're looking to fix about your smile, veneers are by far the most comprehensive way to meet your goals.
Metal-Free Dental Crowns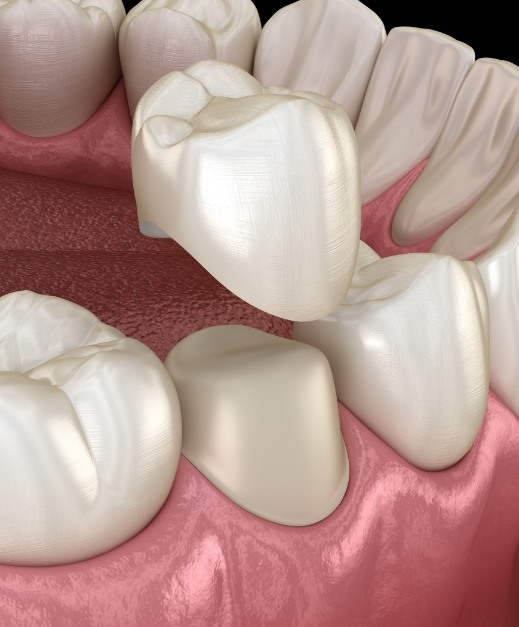 When a tooth in the front of your smile needs repair, the last thing we want is to place a dark metal crown that would stand out against the rest of your pearly whites. Instead, we can restore the tooth with a metal-free dental crown. Made from tooth-colored materials like porcelain and zirconia, these restorations build up your tooth's structure without compromising its appearance. In the end, the only people who will be able to distinguish it from your uncrowned teeth will be you and our dental team!
Cosmetic Dental Bonding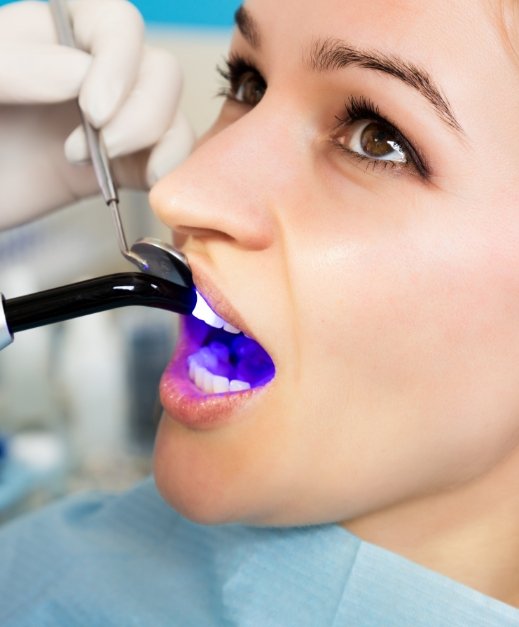 Looking to fix a few minor flaws? Cosmetic dental bonding is one of the fastest and most affordable ways to make that happen. Dr. Maiorino can apply a composite resin to your tooth and sculpt it to cover up the offending imperfection. Since the resin has been color-matched to mimic your natural tooth enamel, it will blend right in. The process is painless, the treatment can be completed in one hour, and the results can last for up to 10 years.
At-Home Teeth Whitening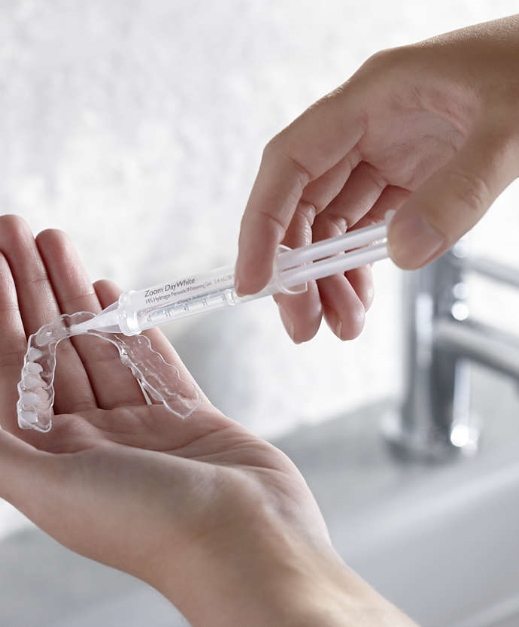 From daily coffee drinking to a smoking habit to the natural process of aging, there are plenty of reasons why your teeth may not shine as brightly as they used to. Whatever the cause of your tooth discoloration, professional teeth whitening can breathe new life into your smile. We'll provide you with a LifeLike® take-home teeth whitening kit, which contains tailor-made trays and ultra-strength bleaching gel. Fill the trays with the gel, wear them for a certain amount of time each day, and your pearly whites should be several shades lighter in just a few short weeks.
Smile Makeovers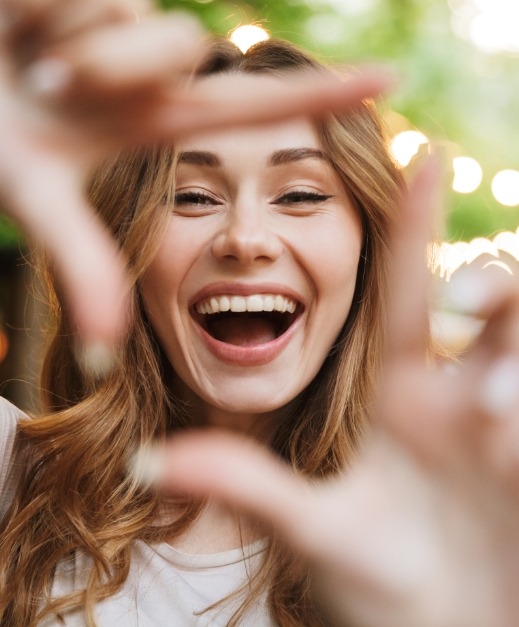 Are there so many imperfections in your teeth that you don't even know where to start fixing them? If so, ask us about smile makeovers! Rather than treating each individual issue on its own, we can come up with a personalized treatment plan to give you a smile you can be proud of as efficiently as possible. Smile makeovers draw on multiple cosmetic and restorative dental procedures, resulting in a grin that is fully functional as well as gorgeous.