Smile Makeover – Columbus, NJ
Combine Cosmetic Treatments to Transform Your Grin
You want to correct a chipped tooth, but you've also been thinking about teeth whitening, plus that one tooth on the bottom row could benefit from a crown When you're mulling over several improvements, and you don't want to space them out over a long period, a smile makeover might be just what the doctor – or dentist – ordered. You can combine cosmetic treatments to transform your grin after your dentist helps you develop a customized plan. Read on to learn more, or contact our team today for an initial consultation!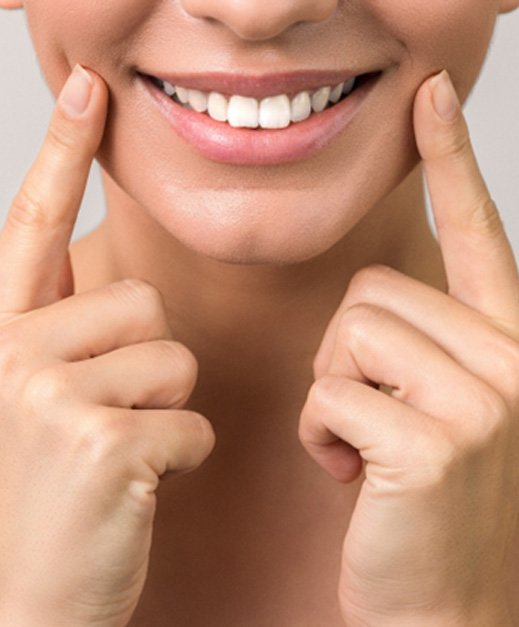 Dentist with Advanced Cosmetic Training
Special Offers for Cosmetic Treatments
Evening appointments for Convenience
How Does a Smile Makeover Work?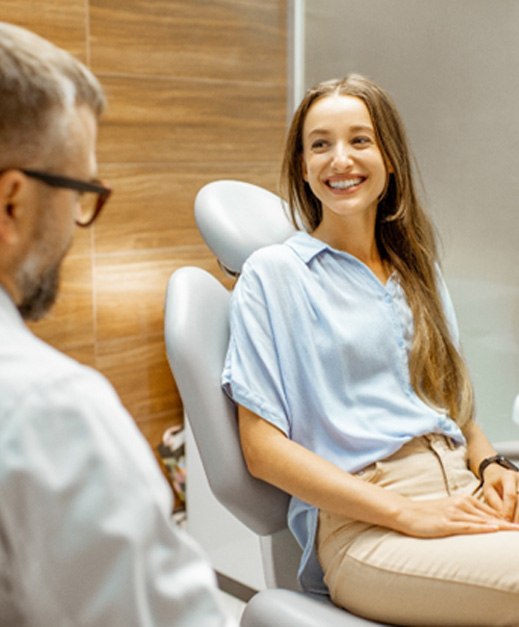 Planning is a significant part of a smile makeover, so step one will be a cosmetic consultation with our dentist. She will listen to you talk about the changes you want to make and let you know what combination of treatments can deliver the results you seek. Our cosmetic dentist will explain your available options, including porcelain veneers, metal-free dental crowns, cosmetic dental bonding, and professional teeth whitening.
This is also an opportunity for our dentist to conduct an exam and evaluate the current state of your teeth and gums. If you have a pressing oral health issue, it must take priority before you can receive cosmetic dental treatment. Also, the appearance of your teeth might dictate what treatments she will recommend as part of a customized treatment plan. Be sure to ask any questions you might have.
The Benefits of Getting a Smile Makeover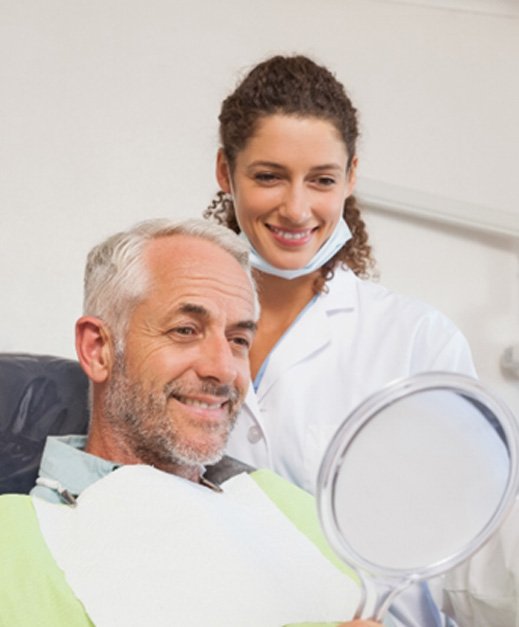 Just as a smile makeover involves multiple cosmetic treatments, deciding to go this route comes with several benefits, including:
Streamlined, cost-effective care
Long-lasting results (especially if veneers are involved)
Youthful appearance that comes with a brighter, flawless grin
Injection of confidence
Reduced risk of oral health issues in the future
Personalized treatment
Understanding the Cost of a Smile Makeover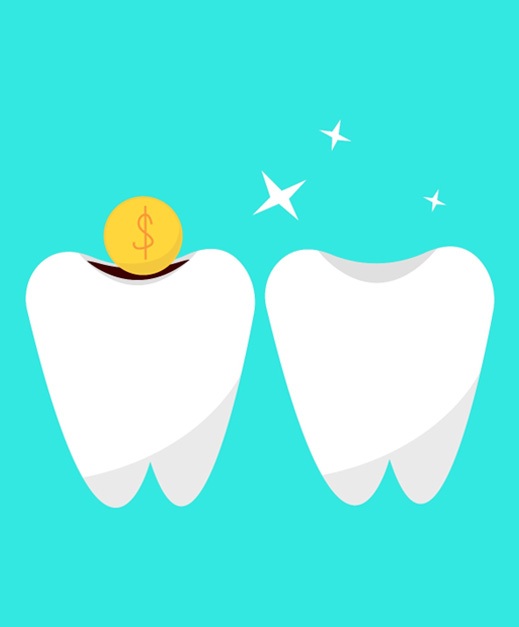 Since the combination of treatments selected is based on the needs and wants of each patient, there's no across-the-board answer when it comes to the cost. But a good starting point is figuring out what treatments can help you make the improvements you seek. For example, getting two dental crowns and dental bonding on two other teeth will cost much less than getting veneers on all your front teeth with teeth whitening.
Another factor is dental insurance; for example, a portion of dental crowns may be covered by your insurance. Also, ask us if we might have a special payment plan to help make your treatment more affordable. No need to worry; part of formulating your treatment plan is our team covering all the bases related to pricing, so you receive an accurate estimate. And if you are thinking about involving teeth whitening in your plan, we have a special offer to save you $100!