Children's Dentistry – Columbus, NJ
Gentle Care for Your Family's Youngest Smiles
Kids have very different dental needs than their parents do. To keep their smiles healthy, they need a dentist who can provide specific services geared toward children in a fun, relaxing environment. Luckily, Dr. Maria Maiorino fits that description! She can provide your son or daughter with the specialized care they need to achieve healthy smiles and set good oral health habits that will last a lifetime. If you're looking for a caring, experienced dentist for your child, contact our team at Columbus Dental Arts today for children's dentistry in Columbus, NJ!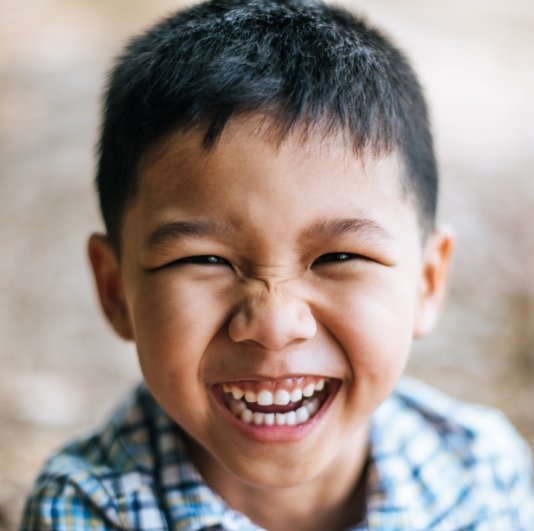 Why Choose Columbus Dental Arts for Children's Dentistry?
Welcoming Dental
Office Atmosphere
Friendly All-Women
Dental Team
We Treat Toddlers, Teens, & In-Betweens
Dental Checkups & Teeth
Cleanings for Kids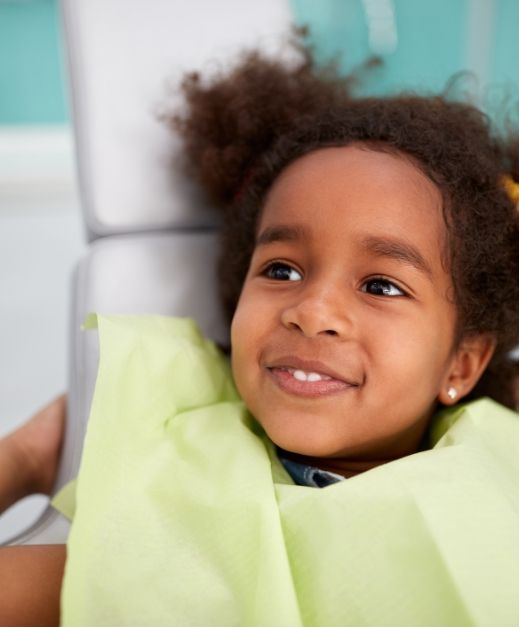 Your child's routine dental visits will be personalized based on their age, personality, and unique oral care needs. We're happy to start seeing kids as young as three years old. At that age, we'll give your little one a quick exam and cleaning before making sure you know the best ways to care for their smile at home. As your son or daughter grows older, their appointments will start to look more like yours, complete with a detailed exam and thorough cleaning.
Dental Sealants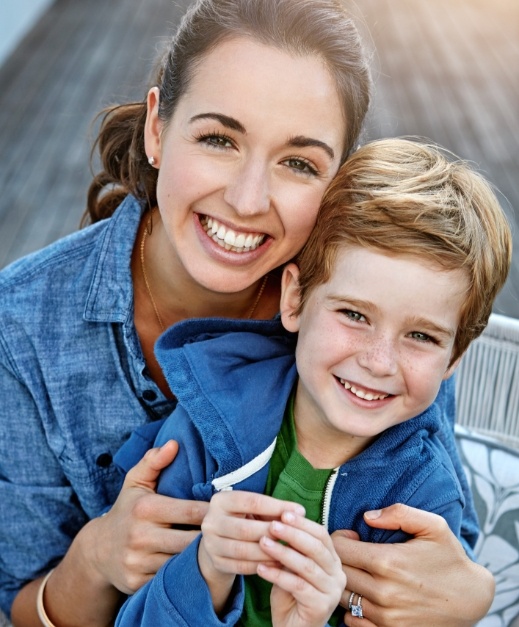 The teeth toward the back of the mouth – known as molars and premolars – are more susceptible to cavities since kids often have a hard time reaching to clean them. That's where dental sealants can help greatly. Dental sealants are a thin, plastic coating painted on the chewing surfaces of these teeth to prevent tooth decay. The material quickly bonds into the depressions and grooves of the teeth, forming a protective shield over the enamel of each tooth. This quick and easy treatment can shield your child from cavities for years to come!
Pulp Therapy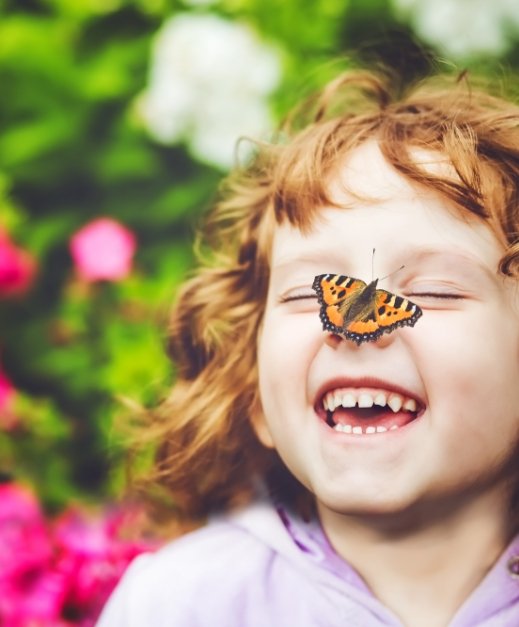 If your child is experiencing intense pain in a specific tooth, this may indicate that an infection has reached the nerve-filled pulp in the tooth's center. Rather than immediately extracting the tooth, though, Dr. Maiorino can often preserve their natural smile through pulp therapy. Like traditional root canal therapy, pulp therapy involves the removal of diseased or damaged pulp. Because the patient's teeth are still developing, however, we'll preserve as much healthy tissue as possible. Pulp therapy can be performed on either primary ("baby") teeth or permanent teeth.
Tooth-Colored Fillings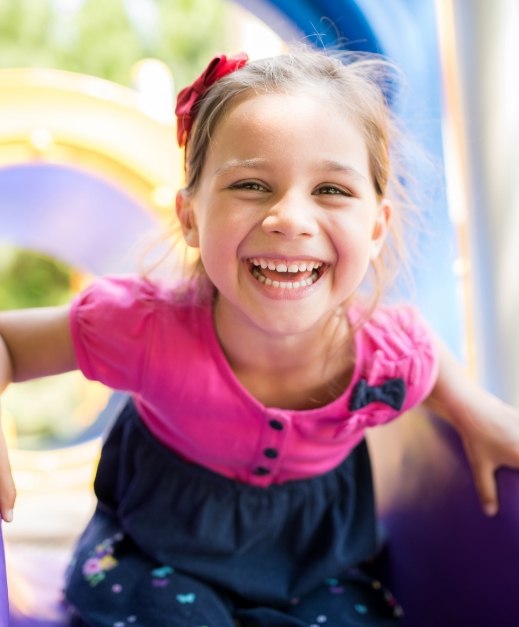 Although we strive to help your little one avoid cavities in the first place, we offer a quick, effective solution if need be. Tooth-colored fillings are made from a composite resin that is personalized to mimic the exact shade of your child's tooth enamel. Once Dr. Maiorino has finished the procedure – which should only take one appointment – the filling should practically disappear into their smile. Plus, composite resin is 100% metal-free, so your little one shouldn't experience temperature sensitivity afterward.
Athletic Mouthguards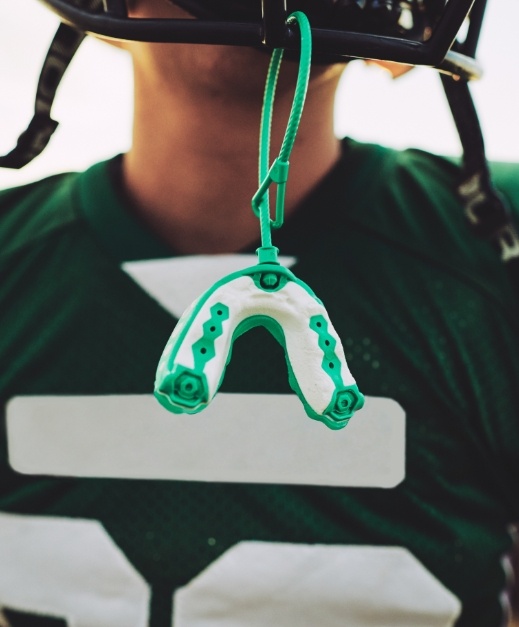 Do you have a young athlete at home? If so, you understand the importance of protection during sports. While you can find cheap mouthguards over the counter, we can provide mouthguards that are uniquely designed to fit your child's smile perfectly. These mouthguards are not only more comfortable, but also more effective at shielding their pearly whites. Better yet, they can be customized to match your child's school or team colors!