Advanced Dental Services & Technology – Columbus, NJ
Producing Better Results with the Latest Technology
The dental offices of today don't look the same as the ones from even a couple decades ago. That is because dental technology is continuously marching forward, and keeping up with the latest advancements lets us provide our patients with better care. In particular, Dr. Maiorino uses the latest advancements to create more detailed and reliable diagnoses, thus improving long-term outcomes for everyone that visits our dental office. Learn more about our technological offerings below before giving our dental office a call.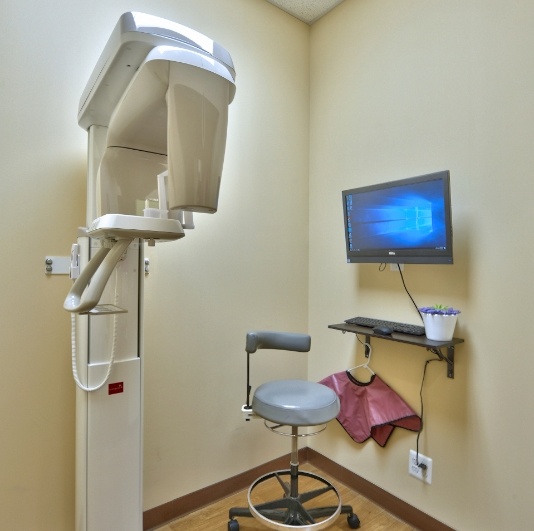 Committed to State-of-the-Art & Comfortable Dental Experiences
Great Dentist-Patient Communication
Highly Accurate, Efficient Diagnoses
Low-Radiation High-Quality Digital X-rays
Intraoral Cameras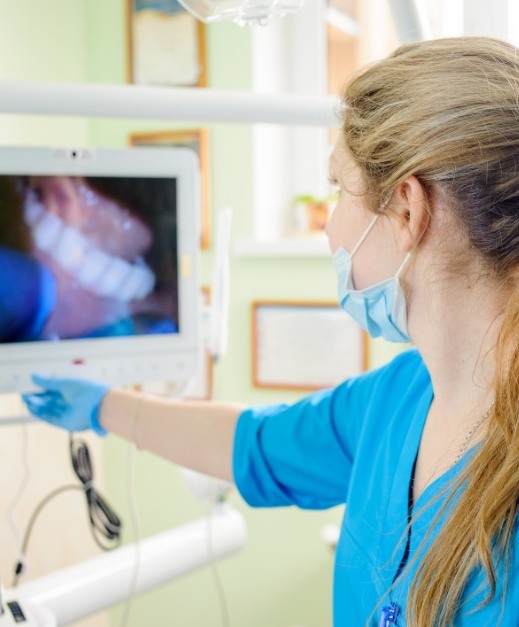 It's normally very hard to take a close look at your own mouth, but with a Dexis® intraoral camera, we can show you firsthand what we've found while checking your smile. This small handheld device can be used to take pictures of the teeth and gums from many different angles, allowing us to produce detailed pictures of any problematic areas. This is the perfect way to help you learn more about the current state of your mouth and why you might need a filling, crown, or other restoration.
All-Digital X-Rays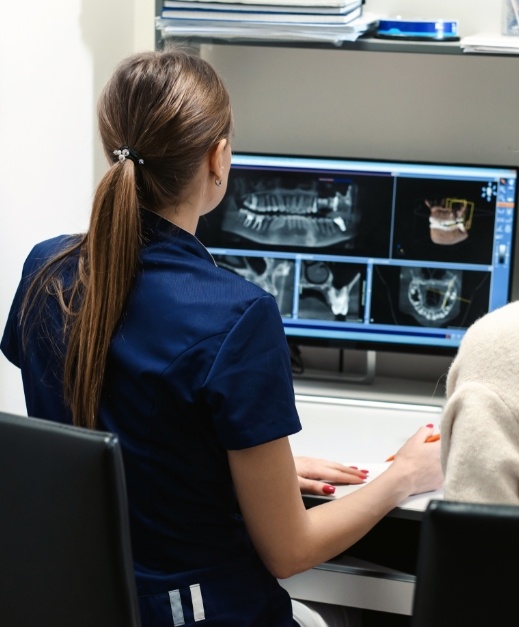 X-rays have long played an important role in the world of dentistry, making it possible to monitor the jawbone and other unseen areas in order to prevent any current dental issues from growing too severe. Our dental office uses a digital X-ray system that reduces radiation by up to 80%, making it much safer than a traditional X-ray. And since the images are digital, this technology eliminates the need for a dark room filled with environmentally harmful chemicals.